Trending Tech Podcast: Will eSIM enable IoT security at scale?
Kigen featured in trending tech podcast
5th November 2021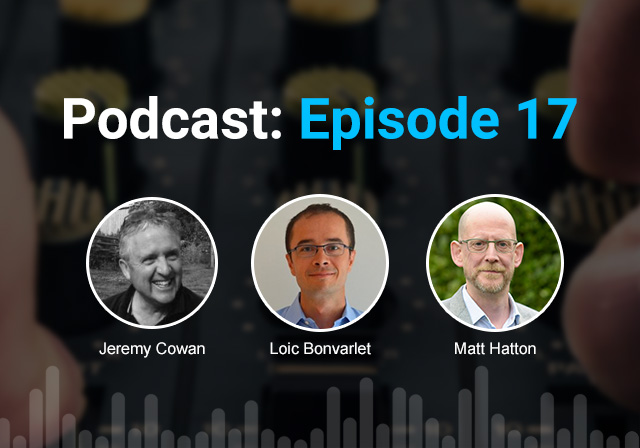 In this podcast, Kigen's VP of Product Marketing, Loic Bonvarlet, joins Matt Hatton of Transforma Insights and moderator Jeremy Cowan to discuss key elements of the latest trending tech report: 'Will e-sim enable IoT security at scale?" Available to download now.
Download trending tech report now
Listen to our expert panel discussing enhanced security and more efficient, lower cost operations in IoT. What role will be played by eSIM, iSIM, remote SIM provisioning and subscription management? Find out now.
About the speakers
Meet the panelists:
Jeremy Cowan (Moderator)
Loic Bonvarlet, VP of Product Marketing, Kigen
Matt Hatton, Founding Partner, Transforma Insights