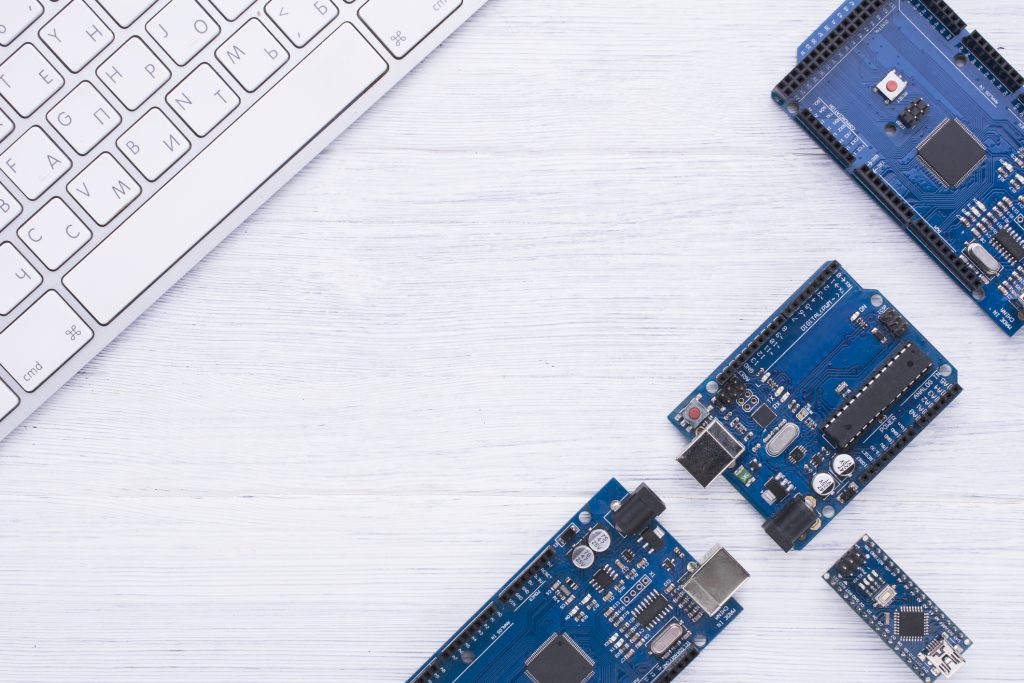 iSIM Evaluation Kits & Platforms
Kigen brings together the world's leading ecosystem of integrated SIM (iSIM/ iUICC) technology. Hardware of this #FutureofSIM technology will help radically change how products are designed, with built-in security.

Discover Kigen iSIM Evaluation Kits: the fastest, simplest track to accelerate your iSIM hardware with the right combination of chip, module and connectivity partner.

Coming soon!