With the evolution of the SIM and the advent of iSIM, the story of IoT is being rewritten, opening new opportunities for companies to address global challenges and meet their sustainability goals.
Sustainability is a broad term, used narrowly. The commonplace association is with 'going green' and tackling climate change. In more common parlance, it may be associated with the ability to keep going, and rightly so – both associations are very linked to long term growth and the operating responsibly. Businesses are understandably keen to embrace that link and showcase the part they are playing. It's fundamental not only to our future but those of the generations to come.
At Kigen, we see how fundamental technology such as security and built-in trust, are essential in helping businesses achieve these goals, starting today and in the long term towards the UN Global Goals.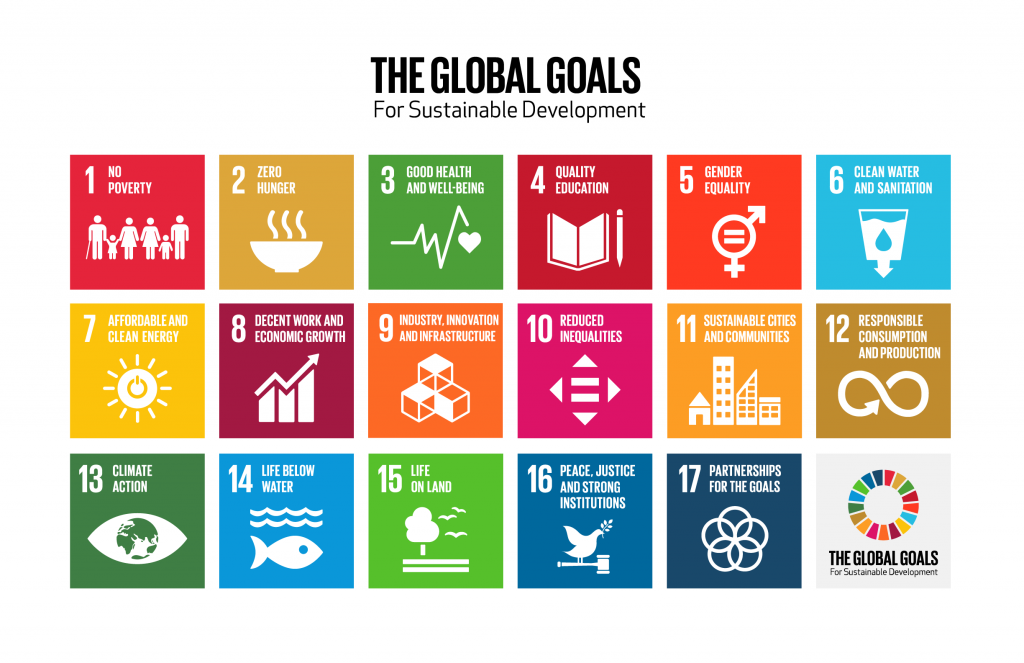 In the past decade, I have first hand witness embedded sensors in concrete allow enhancements in safety, built areas more resilient to seismic activity or other human-activity oriented damage to smart meters achieve cellular connectivity through eSIMs – enabling utilities to get ready for a fully flexible energy grid on vast regional and multi-national scales. Further what's exciting that iSIM enabled devices can leverage new LPWAN network technologies and bring efficient, global scale deployments to products and services our world relies on. In doing so, there is opportunity for us to minimize waste, work towards responsible consumption and production as well as drive industry, innovation and infrastructure, and much more.
Sustainable Investment: IoT for good
The pandemic has served as a reminder of how fragile our society, infrastructure, and business models can be. It's also highlighted how technology can carry us through the disruption of 2020 and create more resilient and sustainable business models plus sustainable investment that offer a better future.
BlackRock CEO Larry Fink's regular letter to CEOs highlights environmental, social, and governance (ESG) criteria as the major key to creating enduring value for all stakeholders. For those not familiar with the jargon, ESG are he three metrics that measure the sustainability and societal impact of a company's investment in the pursuit of improved financial performance. His comments are backed up by a staggering 96 percent increase in sustainable investing since 2019.
Factoring corporate social responsibilities (CSR) into our organizations is nothing new, but it is taking on new meaning as our attention turns to importance in a post-pandemic world. As governments act on climate change and sustainability, they increasingly expect companies to do the same. At the same time, consumers and clients are also increasing the pressure on companies to show commitment to sustainability topics. An important driver in Q4 2020 was the policy agenda of the newly elected US president Joe Biden, who immediately returned the US to the Paris Climate Agreement upon his arrival in office.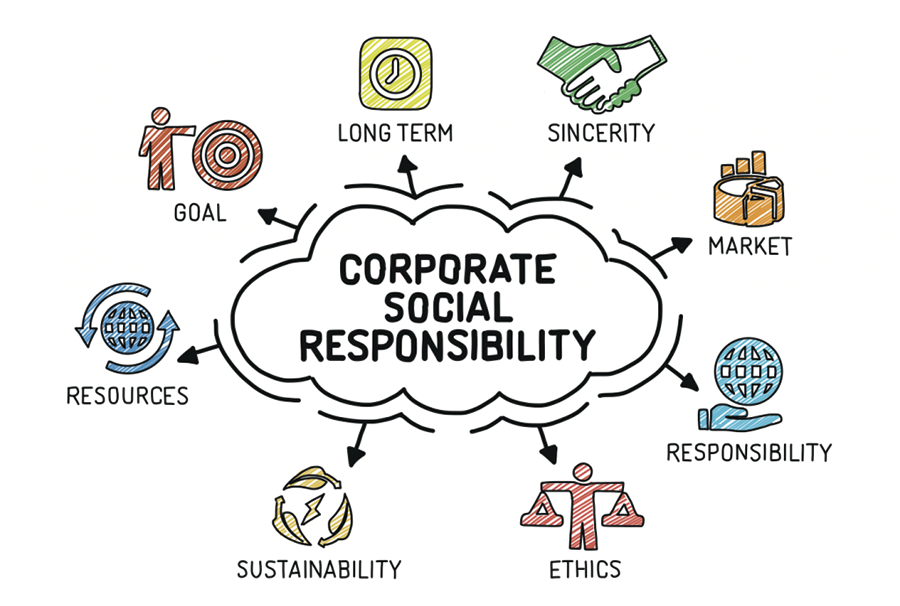 Introducing the eSIM
As a global leader in digital security and securing IoT devices, we at Kigen see in our discussions how IoT and sustainability are rising up the leadership agenda. External data supports it too: according to IoT Analytics, the terms "IoT" and "sustainability" are being used with increasing frequency, with the word "sustainability" being mentioned 52 times per 100 earnings calls in Q4 2020. That's a 23 percent increase compared to Q3 and an 86 percent increase compared to the same quarter in 2019. This renewed interest in sustainability means companies from all sectors are reassessing how their products, services, manufacturing, and supply chains can become more sustainable.
Newsletter Sign-up// – Light Gray Inline
Sign-up for our newsletter to receive the latest from Kigen.
A World Economic Forum report notes that IoT projects can contribute to the 2030 Agenda for Sustainable Development, including 17 Sustainable Development Goals (SDGs) set by the United Nations. These goals encompass efficient water use, fighting climate change, and ending hunger and food insecurity, among others. The IoT can become a force for good by offering actionable insights that lead to more sustainable decisions. Here are three key areas where IoT is making an impact in sustainability:
Smart utility companies are finally making headway in their effort to modernize infrastructure to optimize efficiency and improve sustainability. According to UNESCO, 70 percent of the water used for crops around the world is fresh water. So, developing intelligence around our resource usage and efficient irrigation ensures sustainability and productivity.
---
"Companies are reassessing their products, services, and manufacturing."
Seamless cellular connectivity, particularly LPWAN networks such as NB-IoT and LTE-M, have enhanced the penetration of smart metering solutions and near-real-time intelligence of consumption or wastage data. With eSIM and remote SIM provisioning, smart meter manufacturers are quickly innovating to comply with regulatory specifications and higher cybersecurity standards and expand their supply chain through ecosystems committed to interoperability.
For smart-grid-ready solutions, flexibility is key. This flexibility also opens up new possibilities in how data can generate revenue streams for utility providers, positioning them as broader service providers. The example of pioneering work by Iskraemeco, a Slovenian manufacturer of metering solutions, offers a blueprint for anyone managing a greater diversity in resource generation or transport as the world moves to smarter grid intelligence. As the IoT guidelines on sustainability from WE Forum highlight, the global shift to a more resilient, reliable smart grid is dependent on addressing how utility companies can avoid lockins, reduce fragmentation, and build stronger customer relationships with end users.
Micromobility presents a tremendous opportunity, having stormed from city to city in just two years, helping to address some of the most vexing transportation challenges facing urban areas: congestion, emissions, air quality, and inconsistent access to transit. According to research, if the share for e-bike riding rises to 11 percent, we could see a 7 percent decrease in CO2 emissions from the urban transport sector by 2030 – potentially accounting for over 50 percent of urban trips in the US and 70 percent in cities like London.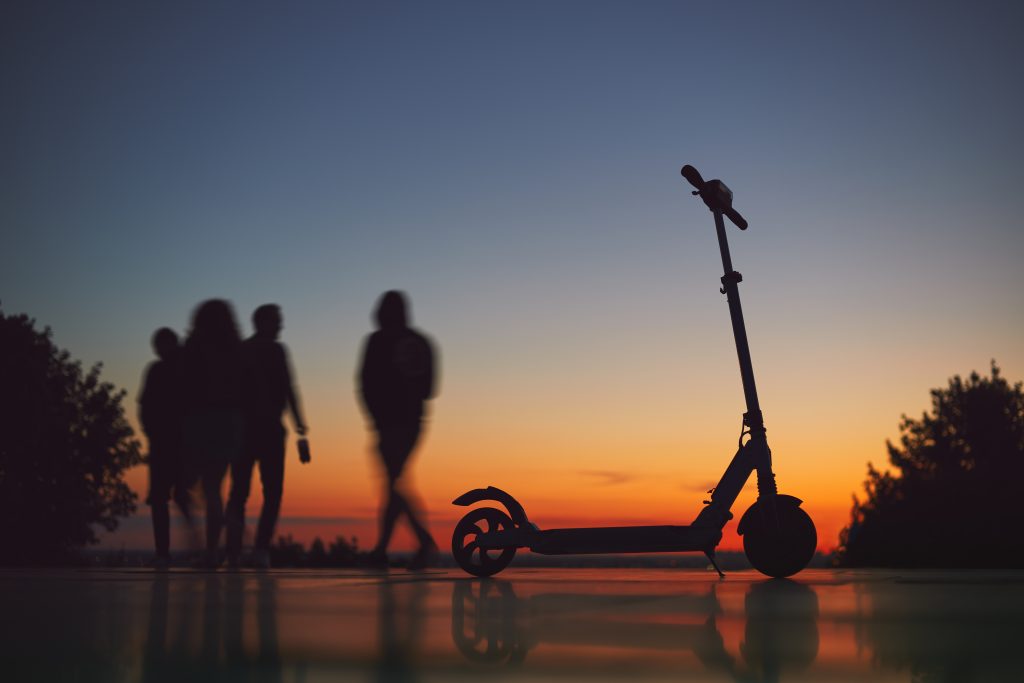 Behind the scenes, micro-mobility solutions are complex. They connect a diversity of stakeholders – government and city councils, product manufacturers, and platform operators – across a fragmented value chain and force them to work together to develop innovative ways to make transportation safer, cleaner, more efficient, and more fun. Their success lies in the simplicity they present to the users, who will only change their behaviors if the services offered are significantly more convenient, trustworthy, and reliable. Those who sign up to use e-scooters also offer up a great deal of personal and sensitive data, including billing information and other involuntary analytics, such as location and individual vehicle information.
To ensure that the early benefits of greening our cities are realized, companies need scalable security models standardized for trusted services and privacy frameworks. GSMA's IoT-SAFE security scheme is a perfect example supporting this market's growth, strengthening the promise and social contract with users.
Smart Tracking
The Covid-19 pandemic has laid bare many of the long-standing vulnerabilities and risks lurking in organizations' supply chains. It has intensified the need for better data in understanding operations and supplier traceability and transparency – all critical to meeting the commitments to sustainability and better planning. The key to automated, predictive, and prescriptive operations management in the post-Covid-19 world lies in the interconnectivity of digital tools, physical infrastructure, and their underlying data streams. Smart businesses are embracing that insight, and data-driven thinking, from the initial design through to the complete customer experience, is critical to stay ahead of the competition.
Take the example of Bayer, the global leader in pharmaceuticals and life sciences, who have set a target to support 100 million smallholder farms to produce for our growing global population ecologically. This requires sustainable means of intensifying food cultivation and helping farmers worldwide take advantage of the best-quality seeds and crop protection. With over 130 production facilities globally, Bayer not only wants to ensure that high-quality product reaches their customers at the right time but also synthesize it with over 30 different streams of data to offer a farmer-centric solution to enable better yield.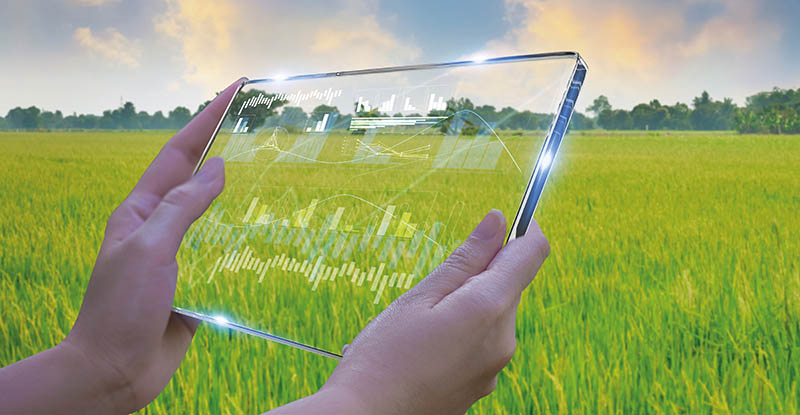 Often, the challenge at such scale lies in the simplification through empowerment, rather than taking away hundreds of millions of farmers and traders from their core focus. Bayer turned to use an innovative, low-power cellular connected IoT tracking solution enabled by the integrated iSIM. By doing so, the information needed to predict adverse events such as delayed weather patterns or changes in local rainfall all becomes an opportunity to contribute toward sustainability for the planet and our people.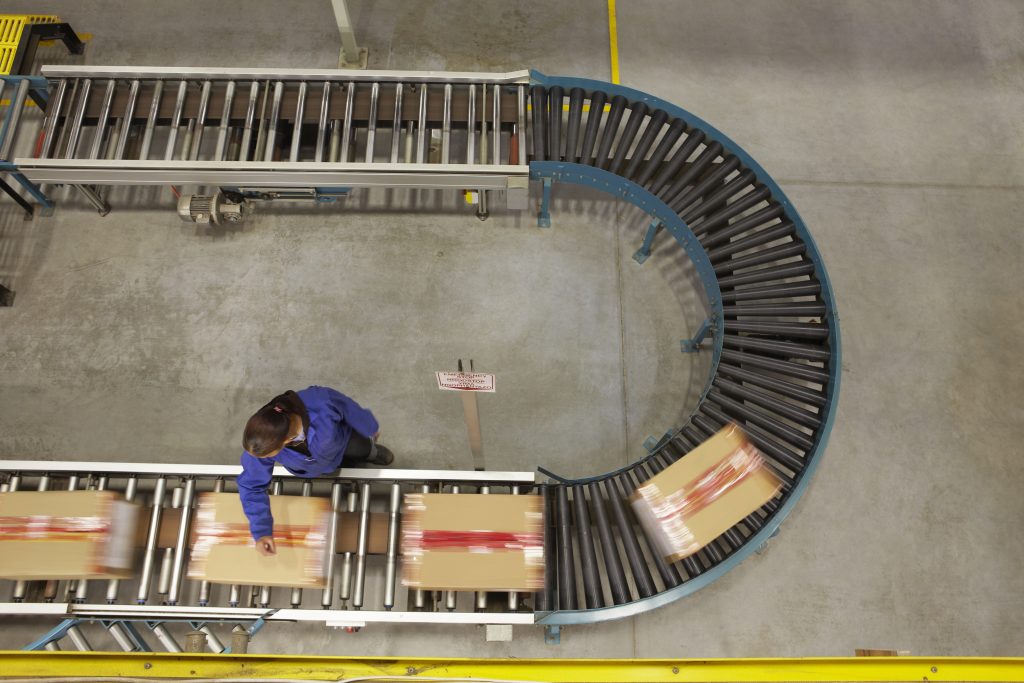 With the evolution of the SIM and the advent of iSIM, the story of IoT is being rewritten, opening new opportunities for companies to address global challenges and meet their sustainability goals. The most successful businesses will be the ones that facilitate the exchange of data in a streamlined and interoperable manner that leads to actionable insights, presenting benefits for all. Technology is an enabler, as trust and transparency increasingly become hallmarks of progressive businesses that customers choose for their needs.
What areas of IoT do you think are most exciting for smart businesses to meet their sustainability goals? Tell us by joining Kigen's conversation on #futureofSIM on LinkedIn.
This article was originally published in print in Smart Industry Magazine, 2021. You can view the article here.