Kigen welcomes the commercial availability of eSIM enabled 5G NTN communication device, motorola defy satellite link by Bullitt Group.
2023 Kigen Partnership News – eSIM
July 04, 2023
Kigen welcomes the announcement by partners Bullitt Group that the motorola defy satellite link, the universal device that works with any phone, offering the best value satellite messaging via eSIM (or eUICC), location sharing, and SOS assistance from the Bullitt Satellite Messenger app, is now widely available. This multiple award-winning device solves connectivity issues for millions of people that live, work, play, or roam into the fringes of coverage.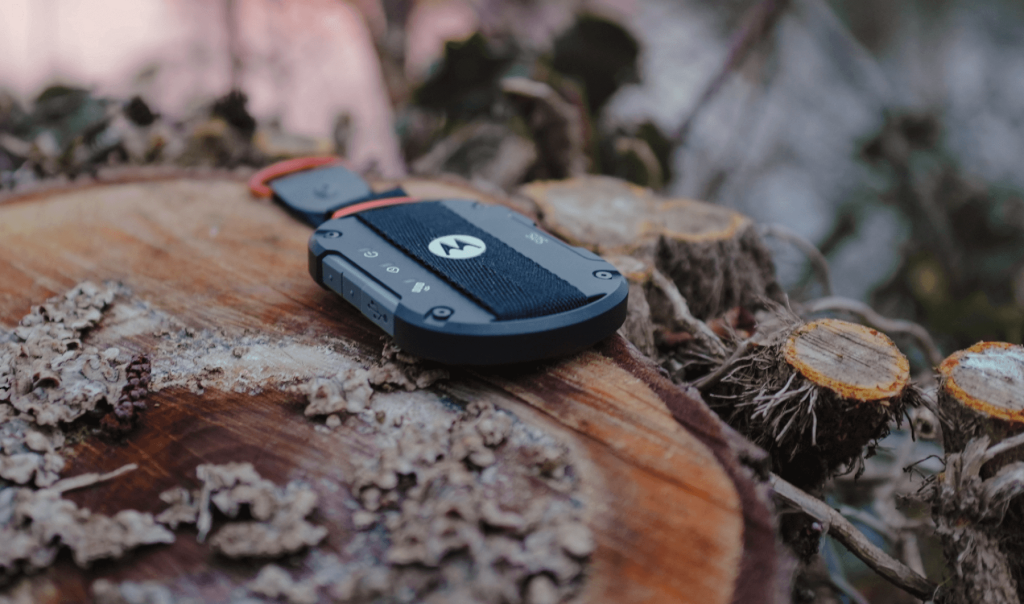 Not much larger than a car key fob, this incredibly affordable, easy-to-use device links your iOS or Android* smartphone directly to powerful GEO stationary satellites 22,300 miles up in space.
5G NTN enabled
Powering the motorola defy satellite link is a cutting-edge NTN (non-terrestrial network) chip – the only one of its kind commercially available today and enabled by Kigen eSIM with Skylo Technologies (as announced in February 2023 and demonstrated successfully at MWC Barcelona 2023). Not only does this state-of-the-art technology deliver incredible performance in an ultra-compact, lightweight package, but, for the first time, it makes personal satellite communications super affordable.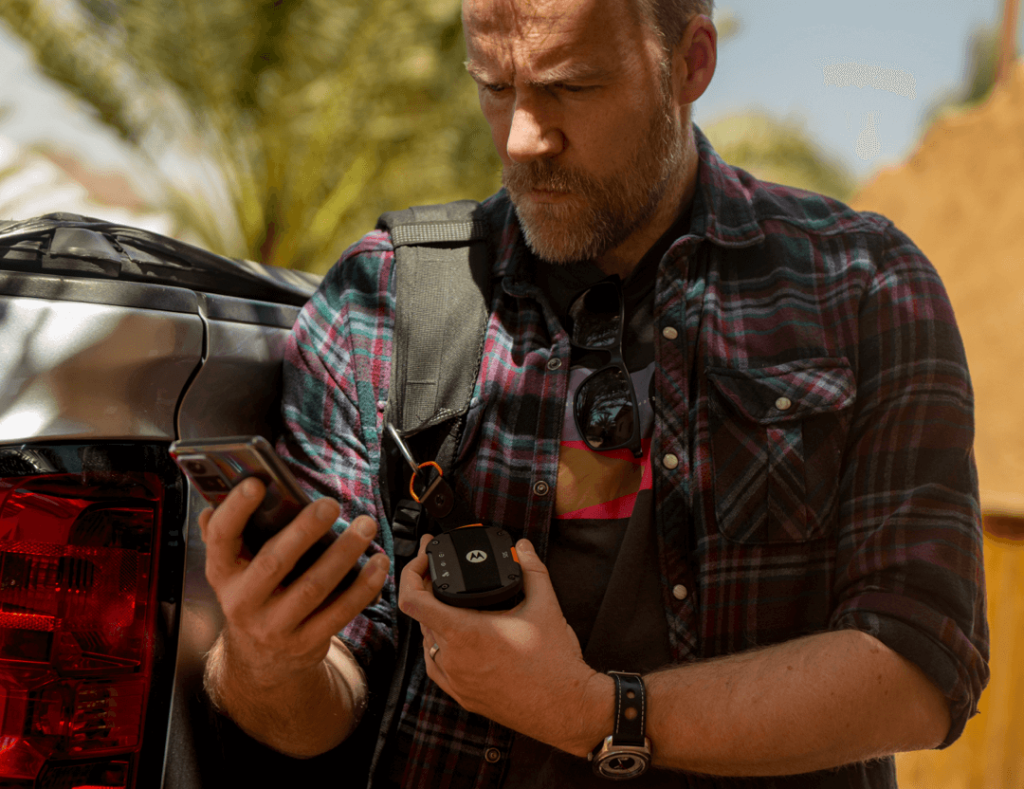 Application use-cases for Motorola defy satellite link
The motorola defy satellite link is designed for anyone who values staying connected, whatever the situation. Anyone who works or plays in the great outdoors, from the mountains to the oceans and everywhere in between. It makes an essential addition to emergency preparedness kits and is great to have on hand to provide extra peace of mind.
For the military, first responders and corporate customers, the motorola defy satellite link provides a layer of resilience to their communications that can only be achieved today using bulky and substantially more expensive traditional satellite technology, which is normally only provided to a select few. The cost and performance of the motorola defy satellite link makes larger scale deployments a straightforward decision to deliver improvements in efficiency and safety.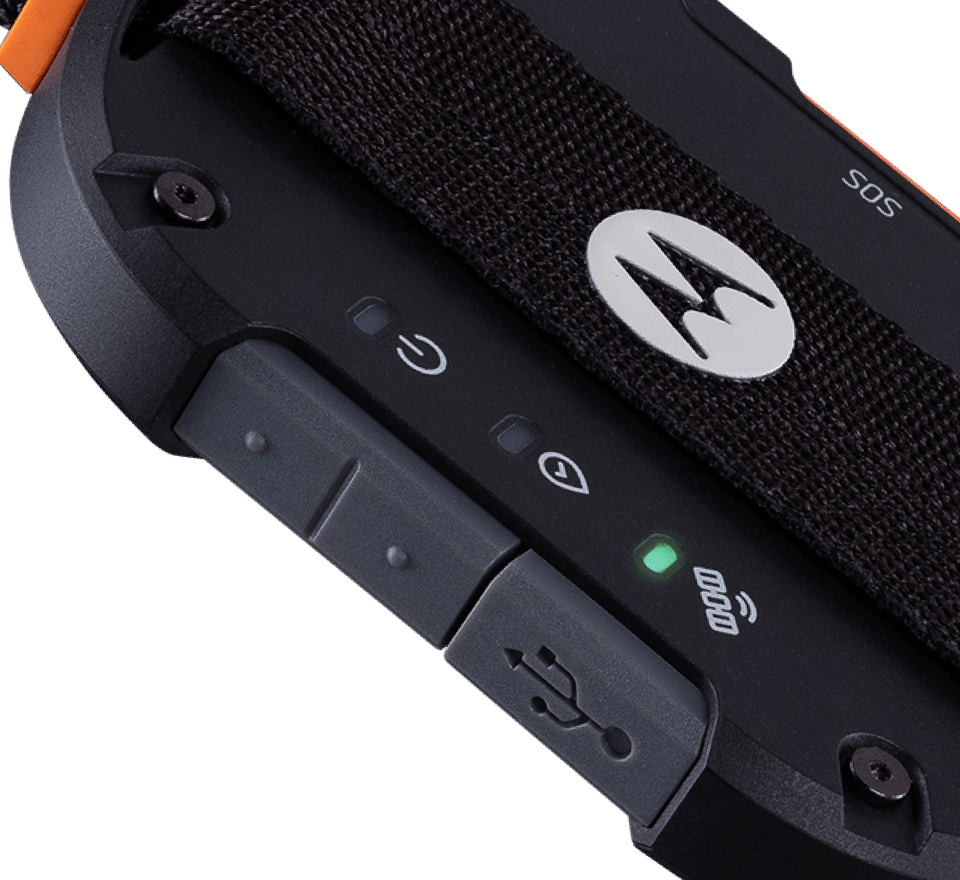 Availability
The motorola defy satellite link is available from operators and retailers, including AT&T, REI Co-op, Bass Pro.com, B&H Photo, Nomadic Supply, BlackOvis.com, GoHunt.com and other major retailers.
For full availability visit www.motorolarugged.com, and for more technical details, visit www.bullitt.com
---
Newsletter Sign-up// – Light Gray Inline
Sign-up for our newsletter to receive the latest from Kigen.
---
Bullitt Group acknowledged the technology partners that have been part of this collaborative journey with this:
"Thanks also to all of our tech partners for being part of this Skylo Technologies, MediaTek, FocusPoint International, Inc., Innominds, Kigen".